Aventure Diving and Professional Diver Training during your Gap Year
Edit
Gap Year Scuba Diving is becoming an extremely rewarding way to spend the year out. Not only can you have a fantastic adventure, but companies such as Dive The Gap Limited are offering professional level training, where you learn all the skills necessary to lead, manage and motivate divers and dive operations. The professional level training arms you with everything you need for a career in diving, whilst also giving you a plethora of qualifications and experiences to add to your CV. Skills that employers are looking for the world throughout.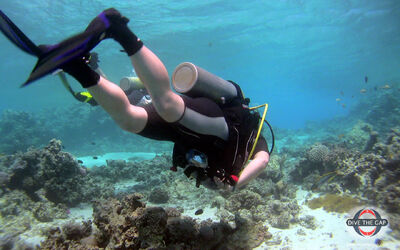 Ad blocker interference detected!
Wikia is a free-to-use site that makes money from advertising. We have a modified experience for viewers using ad blockers

Wikia is not accessible if you've made further modifications. Remove the custom ad blocker rule(s) and the page will load as expected.